Project Management
Many activities involving property are complex, costly and time consuming. Working with a project manager can reduce your risk of not having a successful outcome. The LMPS team will work with you to define the objective and scope of your project and will implement, supervise and complete the agreed programme of work.
Our key project management responsibilities include creating clear and attainable project objectives, building the project requirements, and managing the constraints of the project management triangle, which are cost, time, scope, and quality. We build the most appropriate team with professional, legal, financial and administrative skills to ensure that your project gets detailed attention for all aspects of the project life cycle. The team leader will make progress reports and work with you to make any adjustments necessary to achieve the desired end product.
We are your representative and act as the nexus coordinating all relevant stakeholders and forming close links with the nominated representatives thus ensuring that the key metrics of cost, time, quality and above all, client satisfaction, can be realized.
Building Services Project Management
We provide building services project management skills for our clients by integrating the relevant technical teams to ensure project delivery on time and within budget. Our professionals guide you through the process from project inception, through laying the first foundation to final fit-out.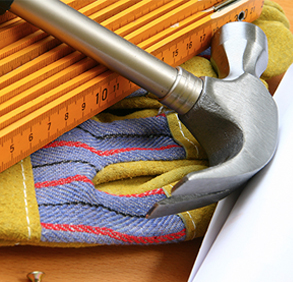 Our services include:
Conducting feasibility studies or contracting same on your behalf
Preparing budgets and interim accounts
Defining the scope of the project
Conducting site surveys
Defining and conducting the tendering process and the selection of contractors
Overseeing the procurement of goods and services relevant to the project
Building Services Engineering
Building services engineering comprises mechanical, electrical and plumbing or public health (MEP) engineering, all of which are further sub-divided into the following: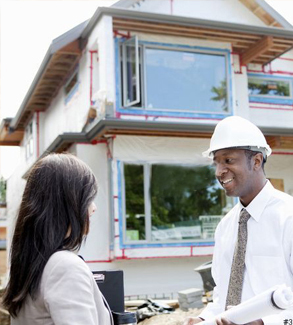 Telephony
Building Condition Surveys and Audits
Energy - electricity and renewable sources
Energy Conservation Audits
Escalators and lifts
Fire detection and protection
Heating, ventilation and air conditioning (HVAC)
Lightning protection
Low voltage (LV) systems, distribution boards and switchgear
Natural lighting and artificial lighting, and building facades
Security and alarm systems
Refrigeration
Water, drainage and plumbing
Total Energy Management Solutions (TEMS)
With the rising cost of energy In Jamaica and the availability of efficiency technologies in lighting, HVAC (heating, ventilation and air conditioning), and building energy management, the need for TEMS projects are becoming much more commonplace. TEMS is suitable for potential clients looking to upgrade their energy related building systems that are either outdated or need to be replaced. With buildings accounting for around 50% of all carbon emissions, building services engineers play a significant role in combating climate change. We offer a unique opportunity to enable you to take control of your energy consumption, manage your energy budgets effectively and add more value to businesses, developments and homes.
The Development Bank of Jamaica currently operates a grant scheme that enables individuals and companies to have energy audits conducted on their facilities. LMPS will act as facilitators by:
Completing and submitting applications on your behalf
Coordinating the energy audit
Assessing the recommendations of the energy audit
Recommending energy conservation measures for implementation
Assisting with procurement of financing for project/s
Managing tender process for energy conservation contractor/s
Managing energy conservation project/s
Managing commissioning of completed works and training of client staff
Conducting post project assessment
Our project management and building consultancy teams bring together quantity surveyors, architects, interior designers and engineers to support our clients in the refurbishment and maintenance aspects.